SEC Registered EDGAR Filing Services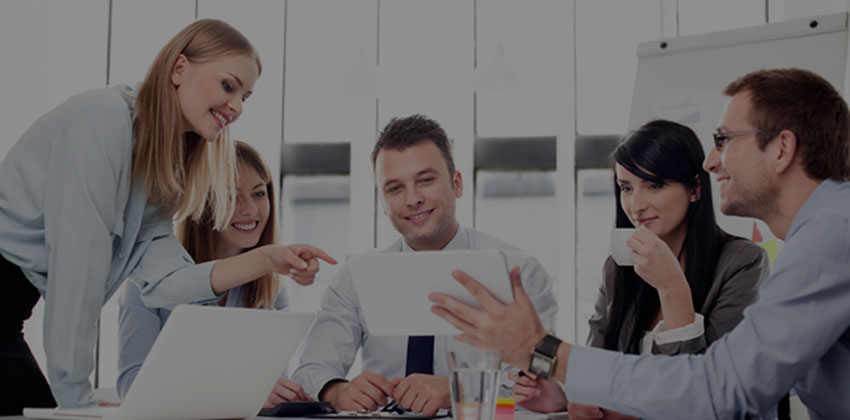 Our reputation relies on the simple concepts of turnaround, quality and reliability. Live, round the clock customer support.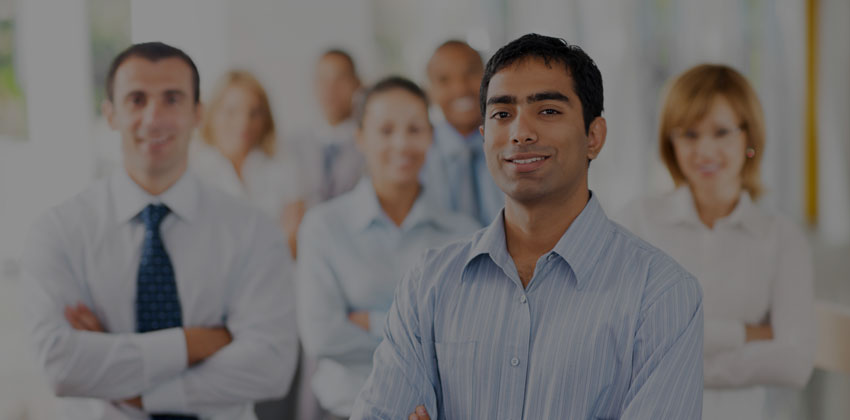 Over 30 years of combined service working with companies of all sizes. Our team reviews each document for accuracy.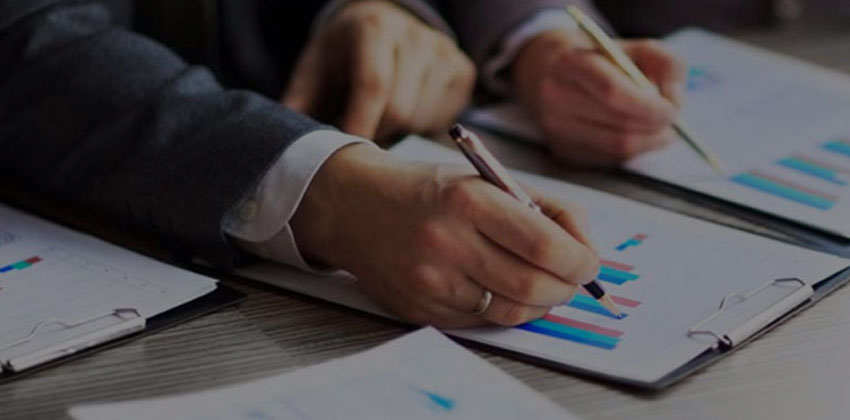 There are hundreds of options, but we promise that working with us will be the most seamless & enjoyable experience of all.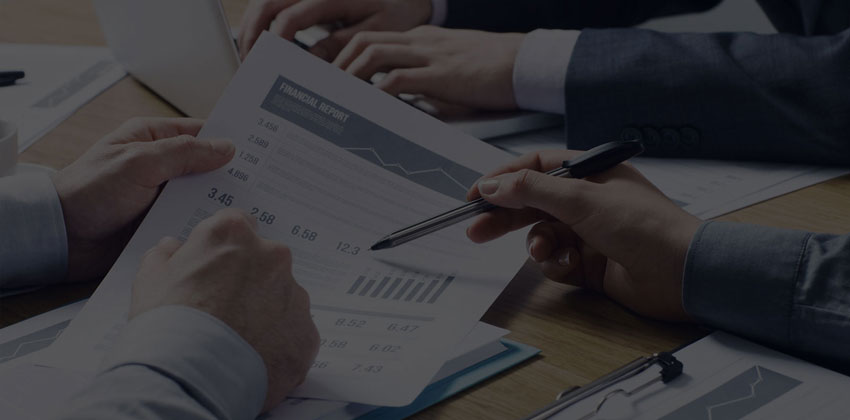 We do not "nickel & dime" clients. Our secondary review process ensures minimum amended filings which saves money in long run.
Client Testimonial
"I've worked with Discount EDGAR for over five years now. The Discount EDGAR team is amazingly quick to respond and return proofs for filing, with their return time regularly faster than even "rush" processing at many of the larger filing agents. The quality is top-notch as well. I highly recommend Discount EDGAR to my clients."

David Crandall, Partner, Hogan Lovells US LLP
"In the 30 years I have been working with public companies you guys are hands down the best filing agent I have had the pleasure to interact with. Your firm is a wonderful asset to us and we cannot thank you enough for your incredible professionalism and knowledge."

Louis J. Resweber, Chairman, President, & CEO, Gulf West Security Network, Inc.
"Discount EDGAR is the perfect combination of accuracy, speed and cost for public company EDGAR and XBRL filings. On numerous occasions they have met and exceeded expectations for my clients and I would not hesitate to refer them to any company in need of EDGAR and XBRL services."

Craig V. Butler, Esq., FOUNDER, Law Offices of Craig V. Butler
"We receive great personal service from Discount EDGAR in converting documents for our clients to EDGAR HTML/XBRL format. Their work is efficient, accurate, cost-effective, and provided with an exceptionally quick turnaround. They are a pleasure to work with and always accommodating to last minute deadlines."

David M. Kaye, Esq., PARTNER, Kaye Cooper Fiore Kay & Rosenberg, LLP
"Discount EDGAR has never disappointed. They do all the things we expect from an edgar service, they are fast, reasonably priced and knowledgeable. But they often go above and beyond to research a question, do a rush job, or even help a non client. I give them my highest recommendation."

Brian A. Lebrecht, ATTORNEY, ClydeSnow, Attorneys at Law
"We have worked with numerous companies offering EDGAR-related services, and Discount EDGAR has been the best to work with. They are easily the most responsive and are very reasonably priced and always accommodating of our schedules."

Lance Brunson, FOUNDER, BRUNSON CHANDLER & JONES, PLLC
"I have been working with Discount EDGAR for quite a few years now, and I can confidently say that they offer the best EDGAR and XBRL services I have encountered. Turn around time is fast, they are accurate, and more importantly, they pay such close attention to detail that they pick up on many mistakes that are missed by the registrants and auditors. They are also an incredible bargain, and I have yet to find an EDGAR agent with a more reasonable pricing structure."

Andrew Befumo, Esq., Befumo & Schaeffer, PLLC
"We can always count on you guys to get everything put together for all our EDGAR and XBRL filings, even to make deadlines at the 11th hour. The team is extremely responsive and professional. Thank you for your diligent work and attention to detail, the service you provide is worth every penny!"

Michael Hill, CEO, StreamTrack, Inc